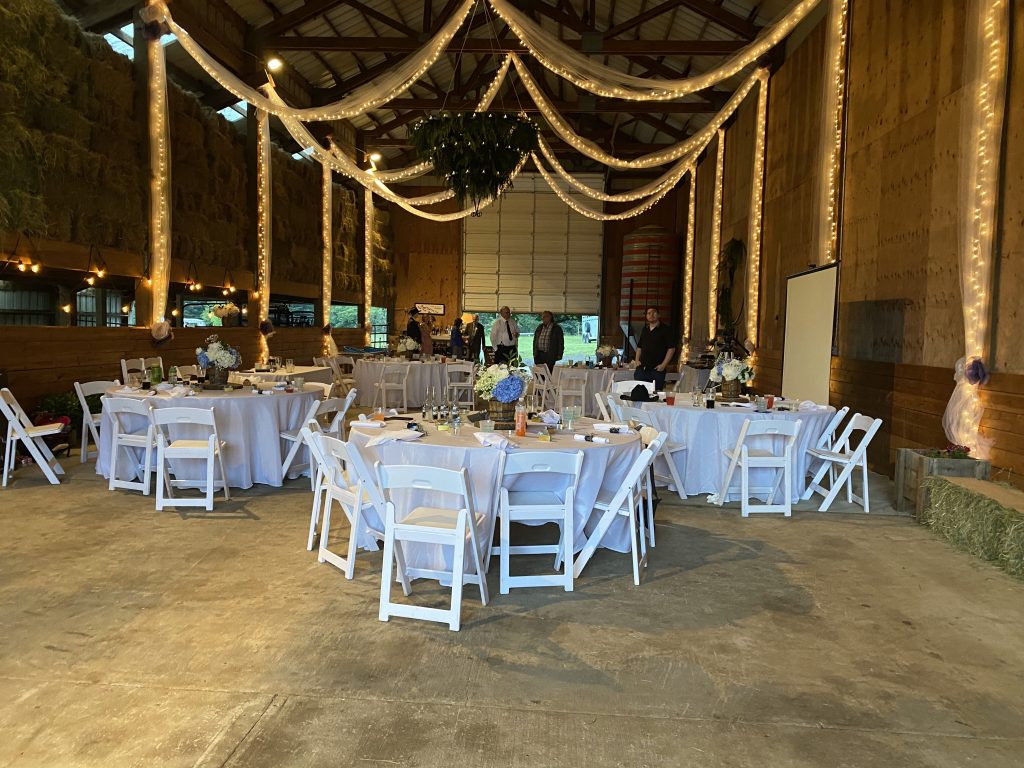 Your wedding is the most important your day and it is ours as well.

We would like to learn about the details as much as we can to send you a more accurate number.
We'll prepare an itemized proposal for you with the associated costs and send it to you by email. We look forward to hearing from you!
After the proposal has fulfilled your wishes and meets your needs for your big day. We'll set up an in-depth and personalized meeting and menu tasting appointment with you.

There is a tasting fee of $30 per person and it will count toward the total cost.

A $500 deposit along with a signed copy of the proposal will lock your date. You may still make changes before or after confirming your date. The balance is due seven days prior to the date of your event.
A final guest count is needed ten days prior to your event and your final total will be based on this number unless your actual guest count or staff time exceeds your guarantee.